Trusted Immigration Firm
About Sarman Immigration
We have been here for migrants for nearly ten years. You can trust us to be here for you today, and tomorrow. We will not let you down.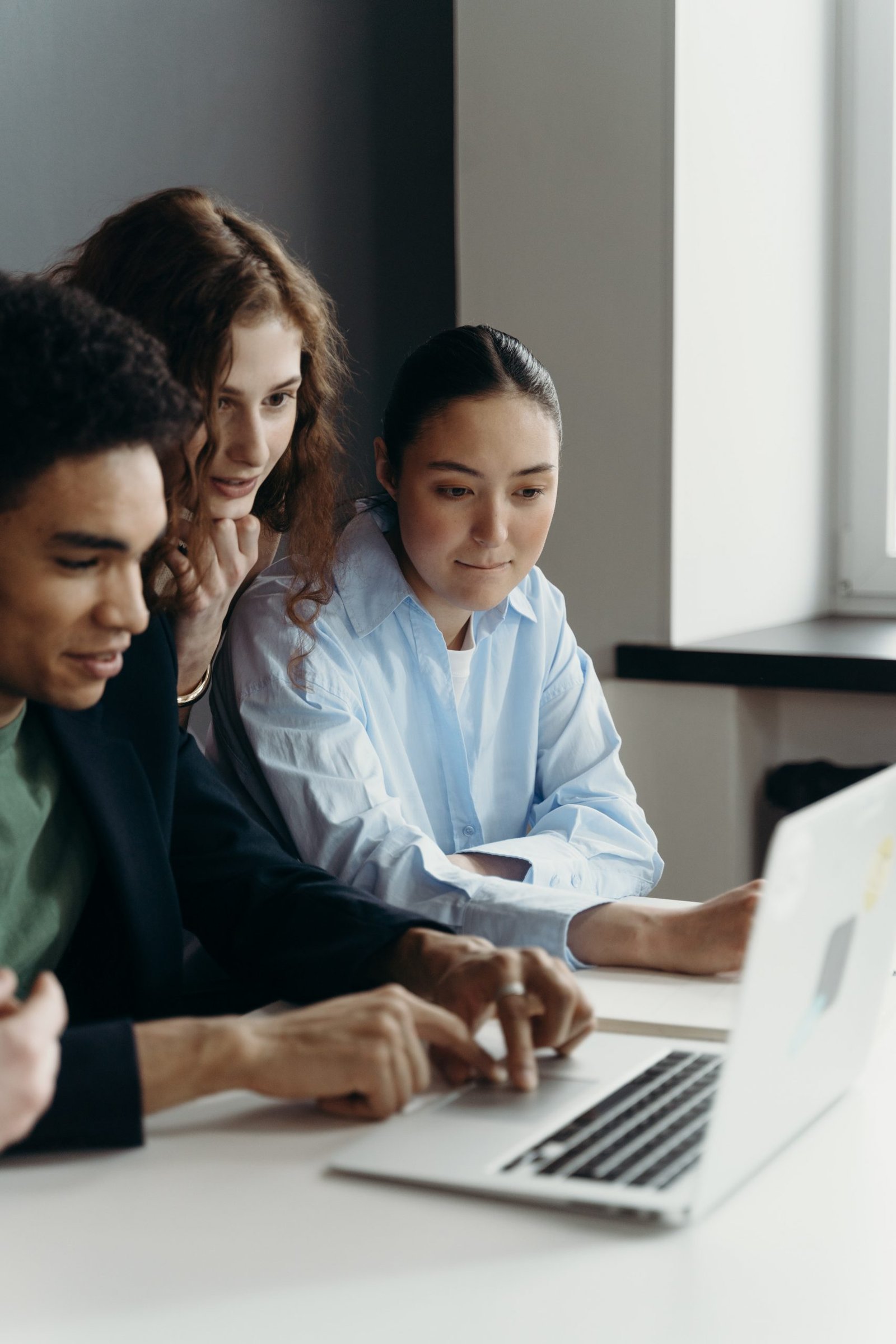 Trusted Immigrants Firm
About Us
Sarman Immigration Services is an Immigration Consultancy firm which has demonstrated ability to assist people to obtain permanent and temporary resident visas. Successfully led by a team of professionals in earlier roles and passionate about contributing to overall growth, the Company provides you with a beneficial strategy for your Visa options.
Mr. Sarabjeet Singh Sasan is the RCIC (Regulated Canadian Immigration Consultant), a registered and licensed member of CICC (College of Immigration and Citizenship Consultants; membership number R711176) previously ICCRC, who will evaluate your Visa application and submit it on your behalf.
Quality Service

Success Stories

Trusted Clients
FUll Service of visa
Temporary Residency in Canada
Every year millions foreign nationals go to Canada for shorter stays which may be for studies, tourism, meet family members or friends, attend business matters, or as temporary foreign workers to meet the shortage of skilled or low-skilled workers in specific high demand occupations.
FUll Service of visa
Permanent Residency in Canada
Get in touch with our experts to know about the process to apply for Canada Permanent Residency and check your eligibility to migrate to Canada for free!